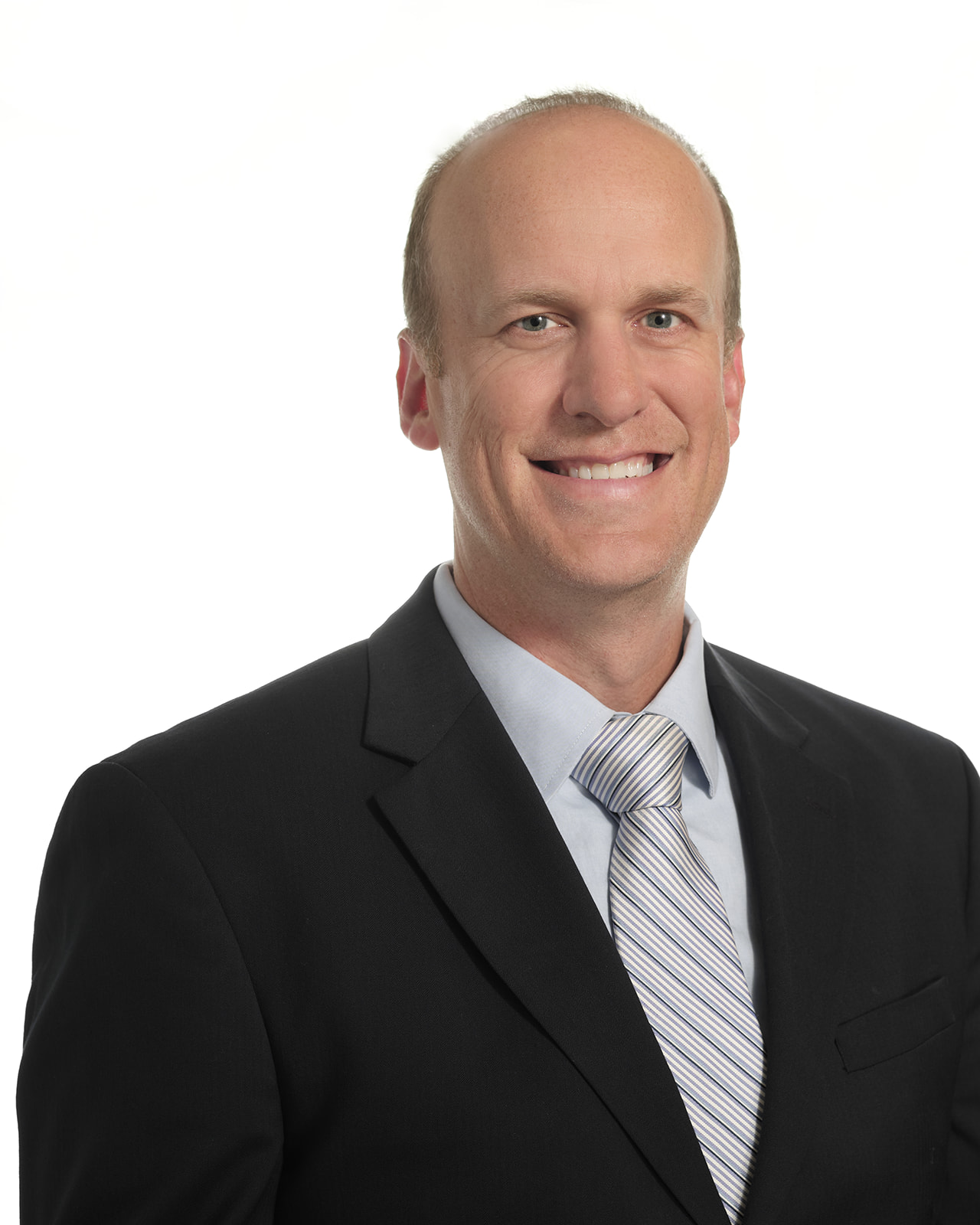 Tim Schluge, CPA
Owner
Tim grew up on the southside of Indianapolis. He received a Bachelors degree from Hanover College and a Masters in Accounting from Indiana University. Tim obtained his CPA license in 2005.
Tim lives in the Meridian-Kessler area of Indianapolis with his wife and 3 boys.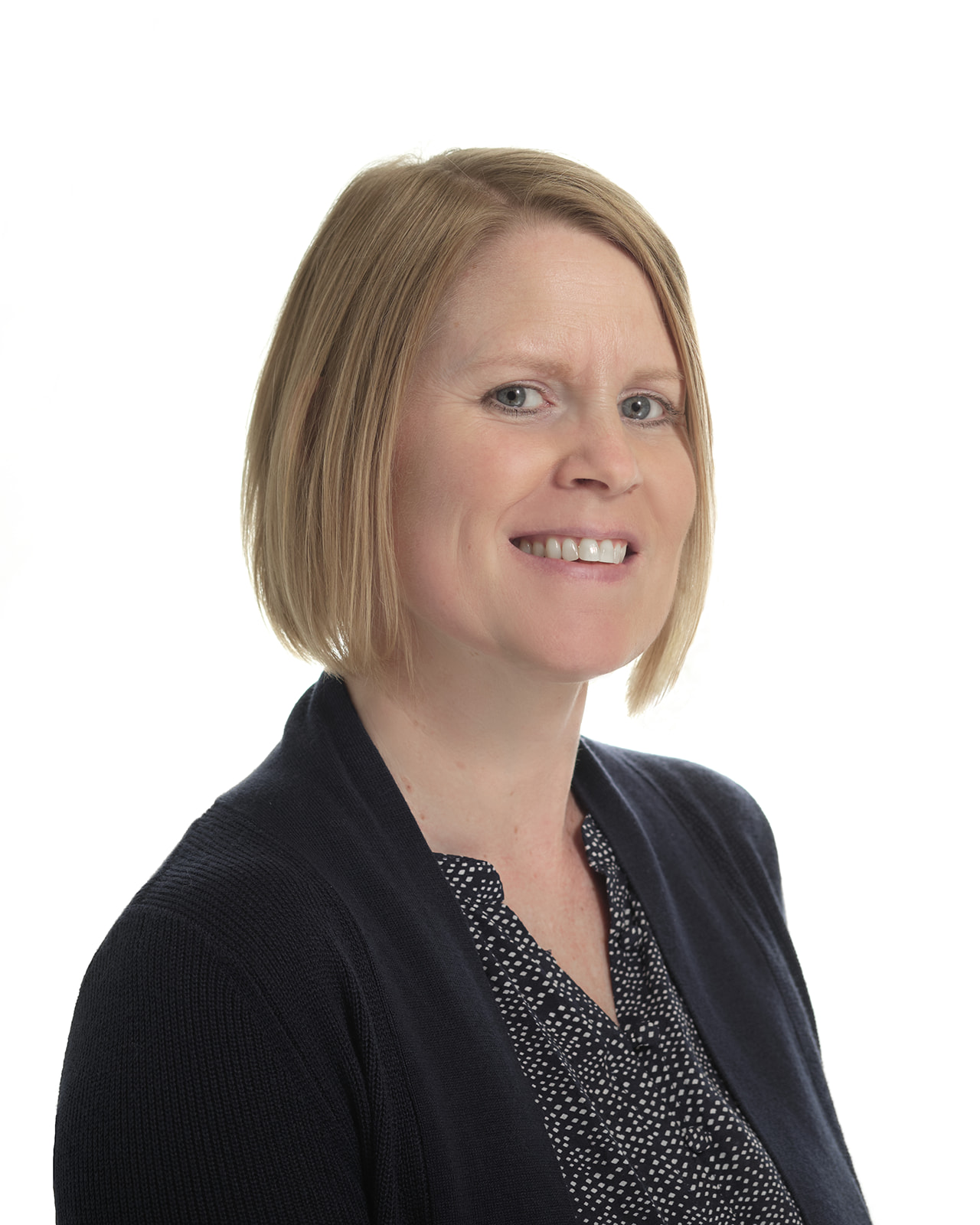 Shannon Atwell
Accounting Assistant
Shannon attended Ivy Tech Community College. She handles payroll and bookkeeping for many of the firm's business clients.
Tax Planning & Preparation
Elevation CPA Group works with their business clients on a year round basis, to provide proactive tax planning advice to minimize their federal and state taxes. Sometime in the third or fourth quarter of each year, clients are provided with a tax projection, which serves as a discussion platform to review year-end tax planning opportunities.
Tax Resolution & Representation
We also assist clients in resolving tax issues with federal and state agencies.
Accounting Services
As a small business, understanding your financials is crucial for survival and growth. We generally provide you with either a quarterly review of your quickbooks or bookkeeping services that will keep your financials in good order.  We work with you to reduce your tax and other business liabilities and pinpoint areas of growth. We are a full service CPA firm that can provide:
Quarterly QuickBook Reviews
Bookkeeping Services
Professional QuickBooks Consulting
Professional Payroll
Making sure your business runs smoothly requires a professional payroll processing system. We can work with third party payroll providers, or alternatively, Elevation CPA Group can take care of all your business payroll needs from start to finish including:
Setting up various tax agencies
Processing payroll by direct deposit or check
Filing and paying federal and state payroll taxes
Completing quarterly & annual payroll tax returns
Year-end Form W2 processing
For Individuals & Families
Individual Tax Services
Timely. Accurate. Thorough. We understand that every cent matters. With our attention to detail, efficiency, and prompt communication our individual clients receive the attention they deserve for accurate and professional tax preparation and quick refunds.
IRS Representation
An IRS audit can be an intimidating and complex process. If you face an IRS audit, we can bring to bear years of experience in dealing with tax matters and IRS audit procedures to ensure that you are properly represented.
Retirement Planning
Retirement planning is critical in these uncertain times. We can help you evaluate available options, focusing on making financially sound decisions for your situation, so you can get the most out of retirement.